SERVICES
Apollon Marbles | Trade & Processing of Marble, Natural & Artificial Stones Kalamata


Marbles, granites and all natural stones are materials that have been widely used in architecture in the past and have never ceased to be used by decorators, architects and manufacturers, and this is why marble gives a special place in homes and in every area. style.
Elegant, timeless and at the same time classics that with the right furniture selection can create a uniquely modern style. They are quite durable over time and have a large and beautiful variety of color choices.
Our company "Apollo Marbles" located in Kalamata, can undertake the processing and installation of marble or granite indoors and outdoors of your home or business. We also offer natural and artificial rocks that can give a different and unique touch to your space.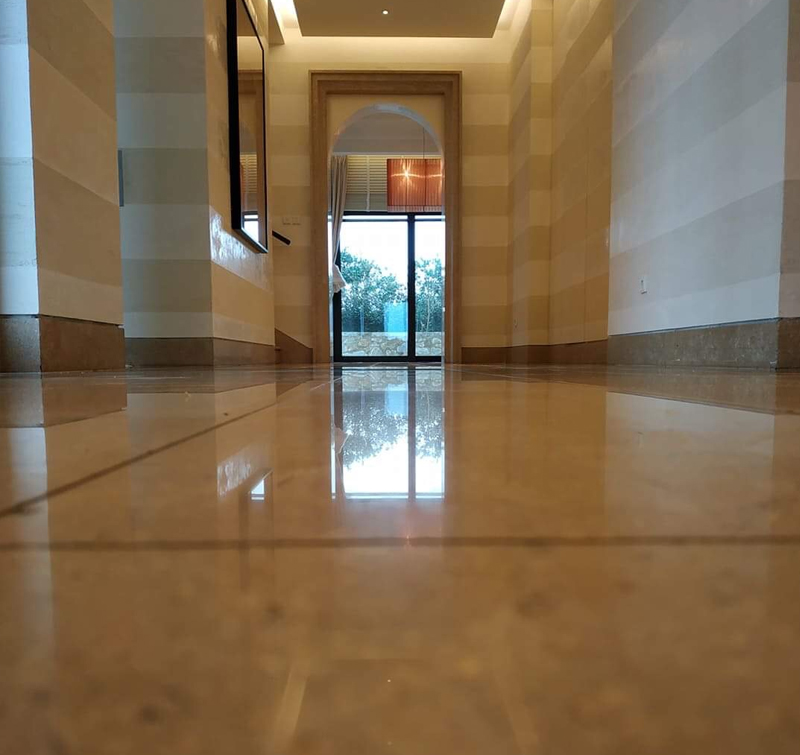 ---
MARBLE & GRANITE COATINGS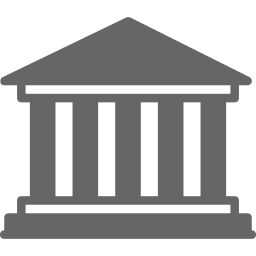 Fireplaces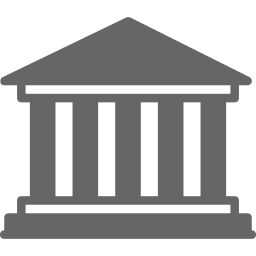 Kitchens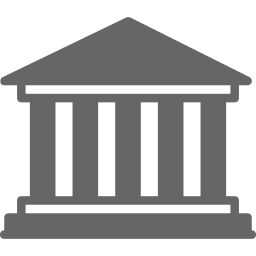 Bathrooms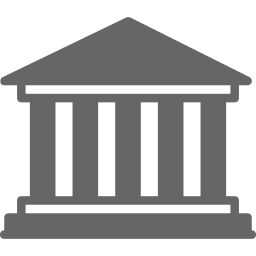 Stairs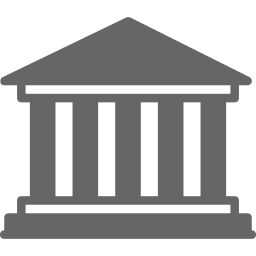 Flooring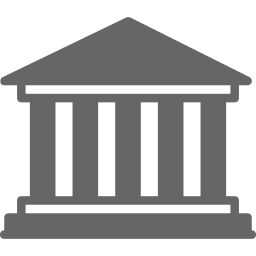 Pools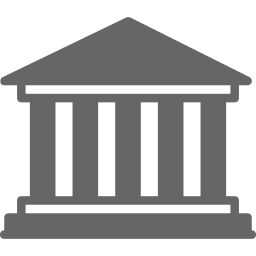 Monuments / artworks
TECHNICAL GRANITES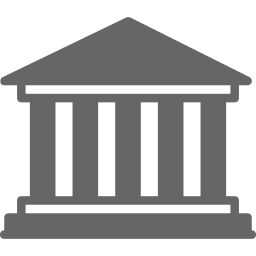 Mat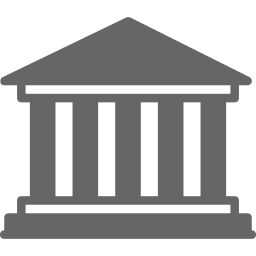 Polishing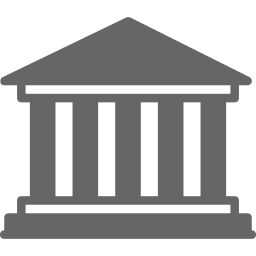 Antique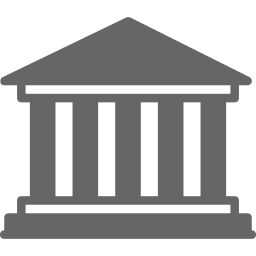 Cracked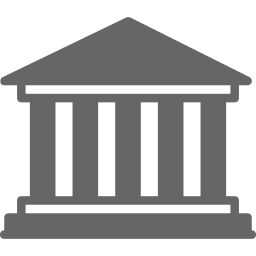 Brush cracked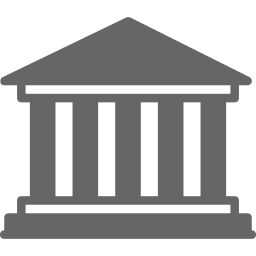 Sandblasting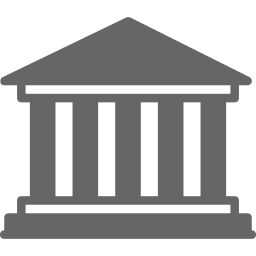 Scapted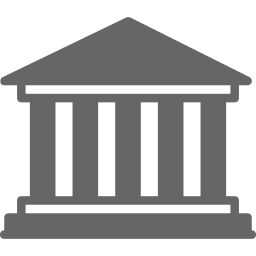 Brushed
---
IN OUR BUSINESS YOU WILL FIND

marbles, granites, tiles, high quality natural and artificial rocks and in a wide variety of colors according to your needs and desires. We also undertake the installation of tiles in homes and businesses.
Thanks to our long journey in space, we can offer you the ideal solutions that will make your space appear functional, elegant and unique.
By combining the desires and requirements of each customer with the experience we have and the love for what we do, we are able to achieve the desired result every time.
OUR PROJECTS